Personal branding and headshot photography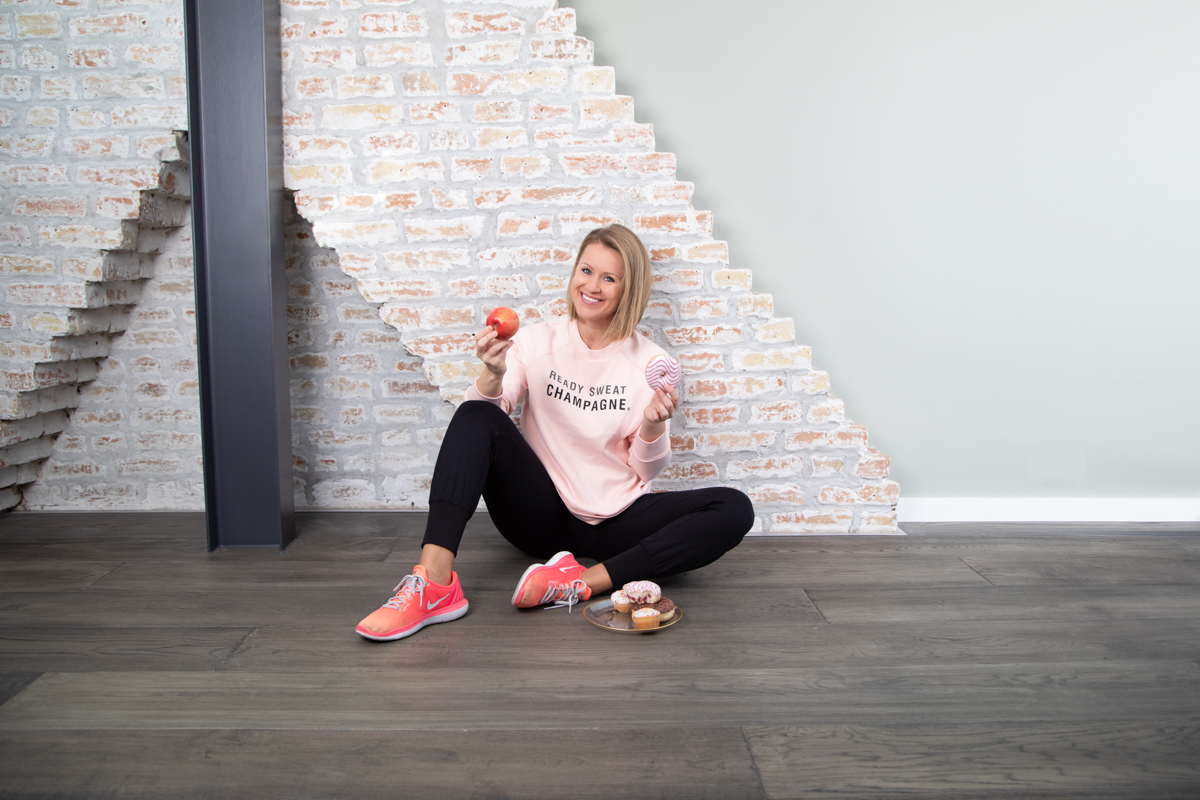 Personal branding photography
Show off your personality and brand
Tell the story of your brand with impactful custom imagery
As business owners, entrepreneurs and the face of your brand, you need photography that stands out from the crowd and catches the eye of your potential client. A personal branding photography session will provide you with a range of images that you can use to market yourself and your business.
I'll work with you to tell the story of who you are, what you do and why you do it through a set of custom images that capture you, your brand and your purpose that you can use on your website, social media and in print promotion.
Prices for personal branding sessions start at £250 for 10 images. If you're looking for a stock of images that you can use on your social media, half day sessions start at £450 for all the images.
To discuss or book your session, email tricia@portrayedphotography.co.uk
Personal branding session with Laura Hepworth, Conceptual Artist
Laura Hepworth is a conceptual artist based in East Dulwich, London. She contacted me about creating a set of images that would express the nature of her art practice. We met to discuss her vision and planned how and where we could capture it. As Laura considers anywhere she works to be her studio, her idea of hiring local venue, Space at 61 was ideal. It's the perfect space in terms of size, layout and natural light. I captured Laura creating, with her artwork, her tools and sketchbooks and some traditional headshots. She now has a suite of images to use on her website, social media, LinkedIn and in her print brochures.
Headshot photography
Make the right impression and connect with your audience
What impact is your photograph making on potential employers, clients or customers? Does it build a connection or trust? You'd be surprised what the quality of your headshot says about you. Your Mum might have told you that you can't judge a book by its cover but that doesn't apply to your image on your CV, LinkedIn page, website or social media. Check it out for yourself with this clever site - Photofeeler, that allows peers to judge your image according to your competency, likability and influence.
Standard headshots start at £75 per image or £150 for 3 images taken in my Dulwich studio or at an agreed area or site. Don't be let down by your photography. If it's time for a refresh or even your first professional photo, get in contact today to book your session. Email tricia@portrayedphotography.co.uk
Corporate group and headshots
Please enquire about corporate rates at your office or on location. We can work within your space and vicinity to create a selection of individual and group shoots to use in your online and print promotion. Email tricia@portrayedphotography.co.uk to discuss.
Commercial photography
Need some product photography?
Click here to see a collection of my work.
Get in contact for a quote or to discuss your photography needs. Email tricia@portrayedphotography.co.uk.